The Three Keys to a Great Password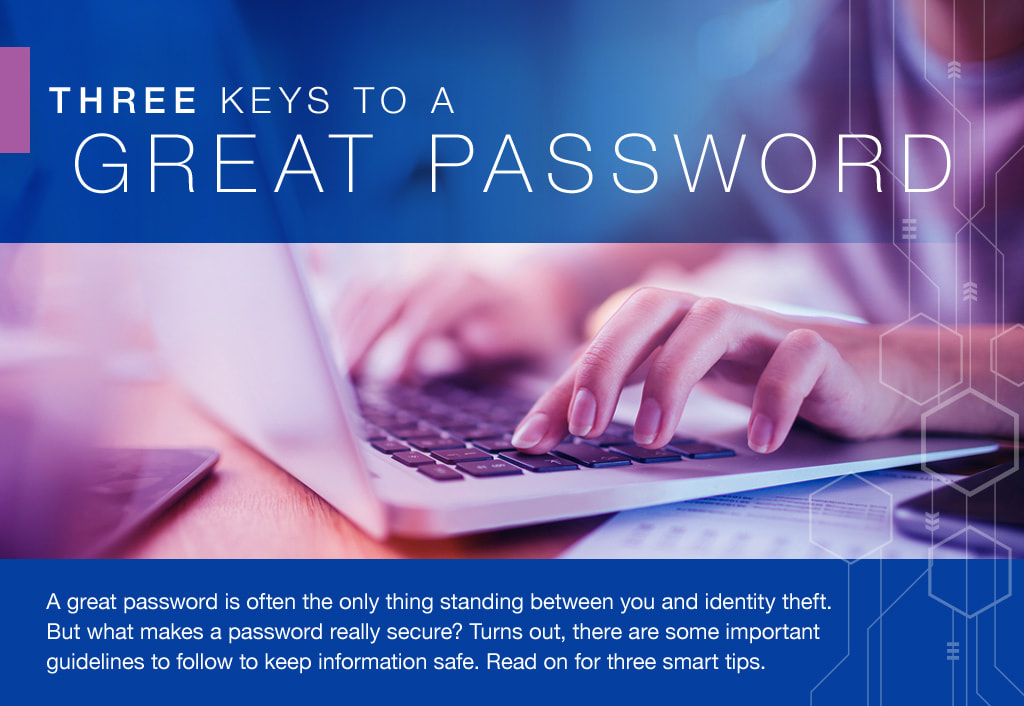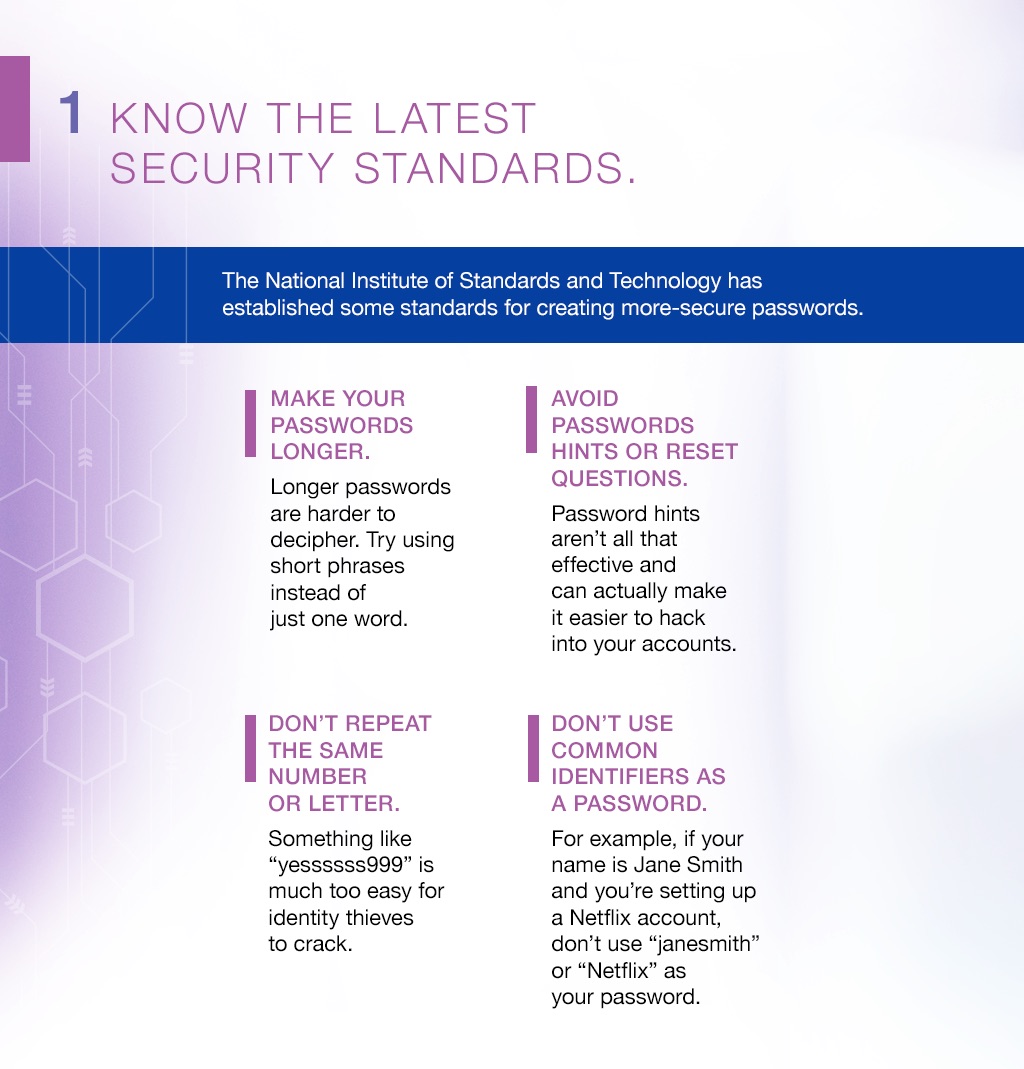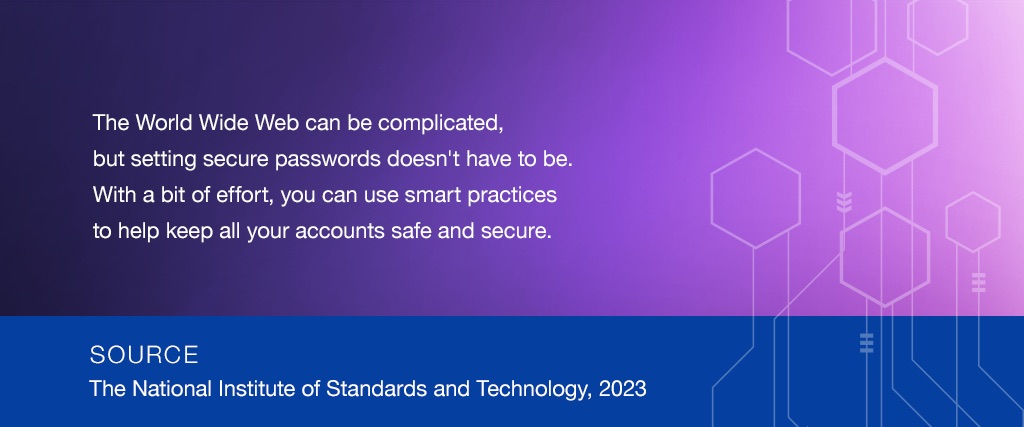 Related Content
Investment tools and strategies that can enable you to pursue your retirement goals.
Good employee health can be great for the company's bottom line.
From diapers to vacations to groceries, emergency trips to the doctor and more, planning for your financial future is some superhero-level stuff when it comes to family finances.